Transmission Repair Services in Boise, ID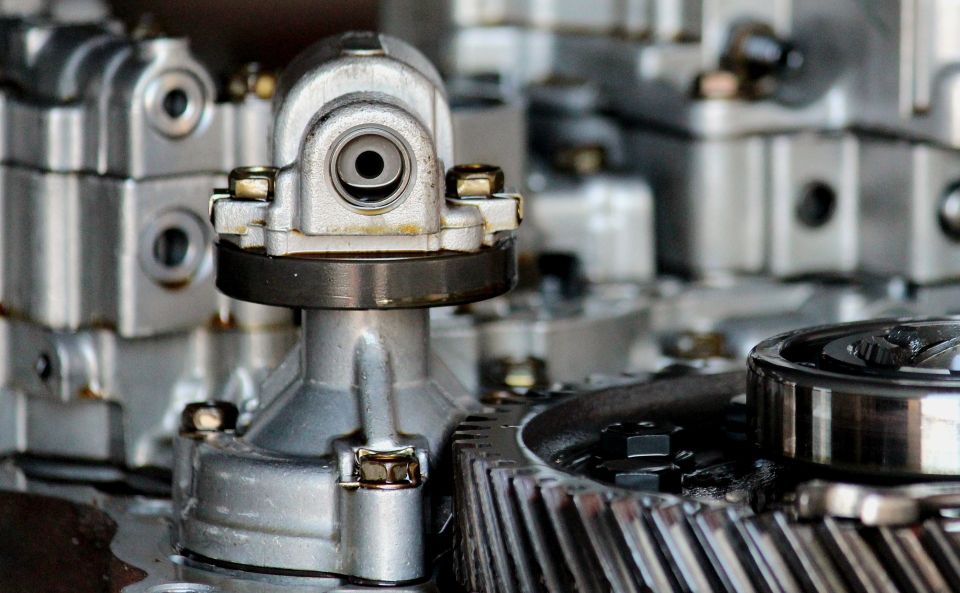 Transmission problems used to mean you probably needed a new car. Today, transmission repairs are some of the most expensive repairs you may need for your vehicle, but not as expensive as buying a new car.
A rebuilt transmission can prolong the road life of your automobile by thousands of miles, saving you the hassle and expense of having to purchase a new one.

At Rooster's Auto Care, we can repair or rebuild the automatic and manual transmissions of any vehicle, regardless of make or model. Our professional mechanics will diagnose your transmission issue and recommend a repair or replacement. We will be honest about what you need and offer competitive pricing and estimates.
Check out our
Auto Maintenance
page for information on transmission and other car maintenance services we offer.
We provide complete transmission repair and rebuilding services, which include: 
Transmission rebuilding

Transmission repair

Transmission replacement

Vibration testing

Gears testing

Shift testing

Transmission fluid flush and replacement