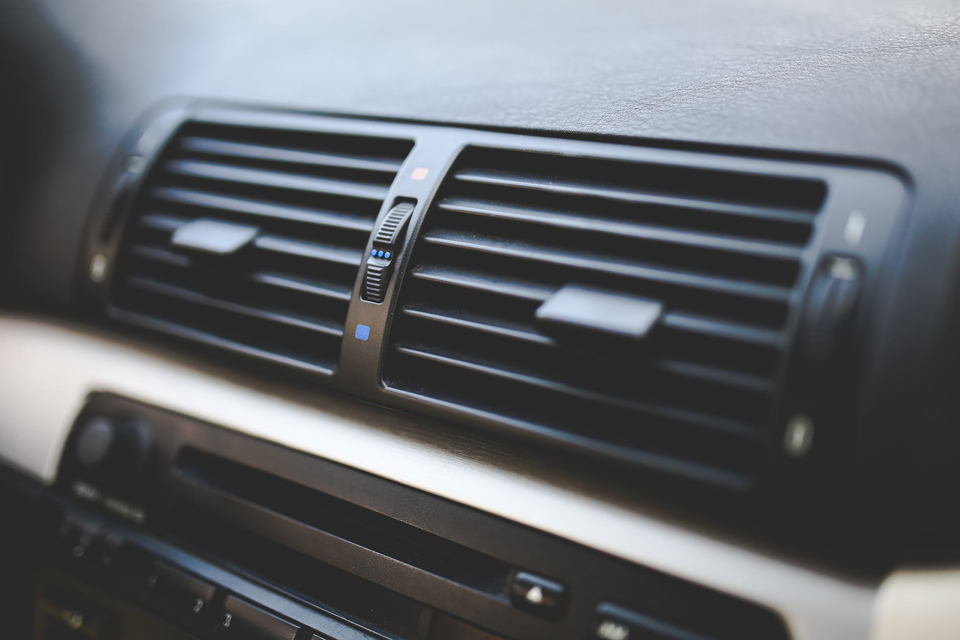 Auto Heating & Air Conditioning Repair in Boise, ID
Here in Boise and Meridian, ID, we get to enjoy the variety of all four seasons. That can mean sweltering summers, frigid winters, and everything in between. If the heater or air conditioner in your car is not working, you might find yourself very uncomfortable during your morning or afternoon commute. You can be prepared with whatever temperature the day brings with Rooster's Auto Care auto heating and air conditioner repair services.
Your air conditioning system works by removing heat and humidity from air that is already in your car, leaving you with the blowing cool air. On the flip side, in order to stay warm in the cold of winter, the engine heats your vehicle's coolant and sends it to a small radiator-like part called the heating core. A fan then blows the air through the heating core, where it is warmed and pushed through the vents into the cabin of the vehicle.

Both the heating and cooling systems need to be functioning properly in order to get on-demand hot or cold air in your car. If your car AC is not blowing cold air or is blowing hot air in the summer, or if there is no heat in the winter and your car heater is blowing cold air, come to Rooster's Auto Care for auto heating and air conditioner repair. Our services include the diagnosis, cleaning, repair, or replacement of your car's radiator and all the components of your vehicle's heating and cooling system.

At Rooster's Auto Care, we specialize in honest car diagnostic tests, repairs and maintenance for domestic and foreign vehicles of all types. Our skilled auto mechanics guarantee the work done on your car, truck, or fleet vehicle, and only recommend repairs when needed.